China Disability Policy Dialogue in Beijing

2018-12-03

Institute for Accessibility Develeopment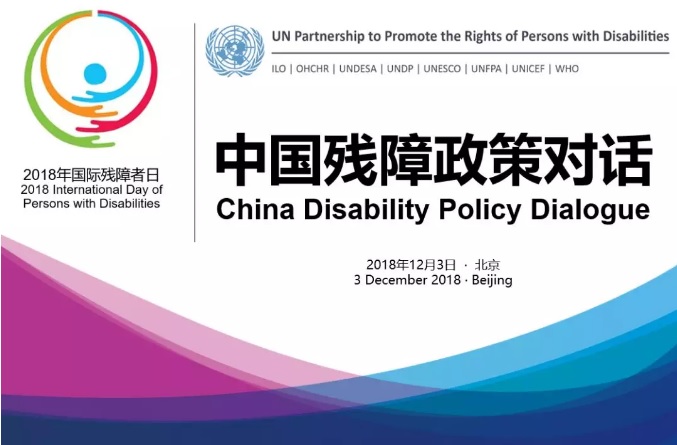 The China Disability Policy Dialogue was held in Beijing today - the International Day of Persons with Disabilities. As the member of the UN Sub-group on Disability, the institute for Accessibility Development, Tsinghua University was invited to speak about the best practices to ensure inclusion and equality during the dialogue, organized by ILO, UNDP, UNESCO, UNICEF, and UNFPA, as part of the United Nations Partnership on the Rights of Persons with Disabilities (UNPRPD) China Programme.
Mr. Nicholas Rosellini, UN Resident Coordinator in China, Dr. Marielza Oliveira, Director and Representative of the UNESCO Beijing Cluster Office and Chair of the UN Sub-group on Disability and Ms. Claire Courteille-Mulder, Director for ILO Country Office for China and Mongolia delivered important speeches during the dialogue.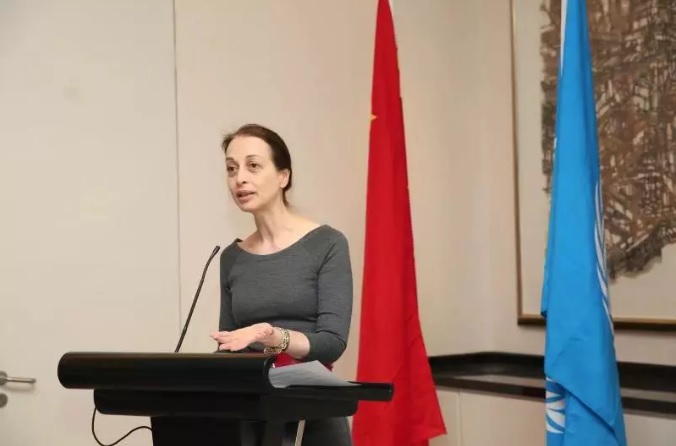 Over 80 representatives from the government, academia, the civil society - in particular persons with disabilities and their representative organizations, the media, as well as the private sector attended the event.