Empower Every Person to Embrace Every Possibility

2019-11-26

Institute for Accessibility Develeopment
Since 1992, the International Day of Persons with Disabilities (IDPD) has been annually observed on 3 December around the world. The theme for this 2019 IDPD is 'Promoting the participation of persons with disabilities and their leadership: taking action on the 2030 Development Agenda'. The theme focuses on empowerment of persons with disabilities. This is a call from international community for equality, participation and sharing for all, and to empower every person to embrace every possibility.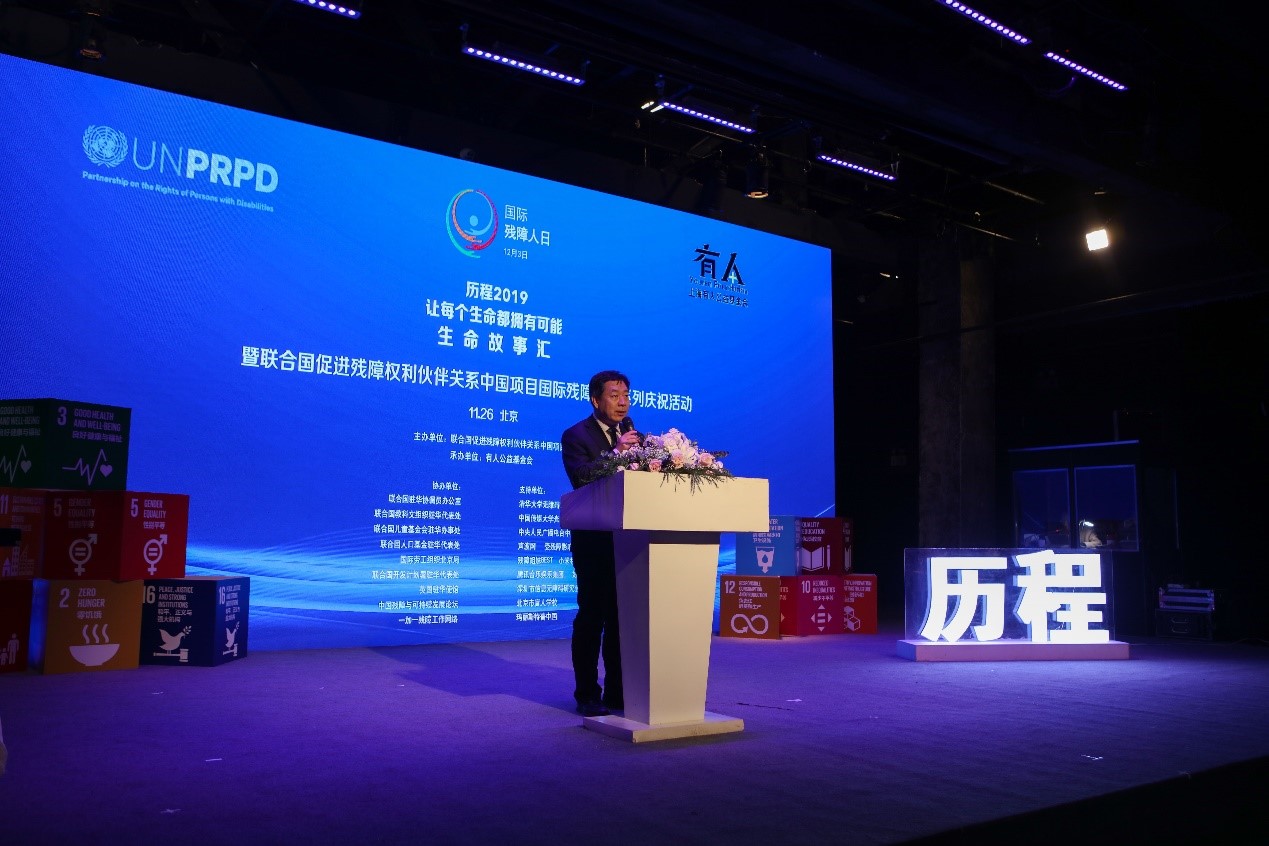 UNPRPD organized "PRPDTalks: Life 2019" on November 26, 2019 to celebrate this International Day with the disability community. Representatives from the CDPF, UNESCO and Youren Foundation gave opening remarks, and the UNPRPD disability resource hub www.canzhang-hub.com (beta version), developed by programmers with visual impairments was launched.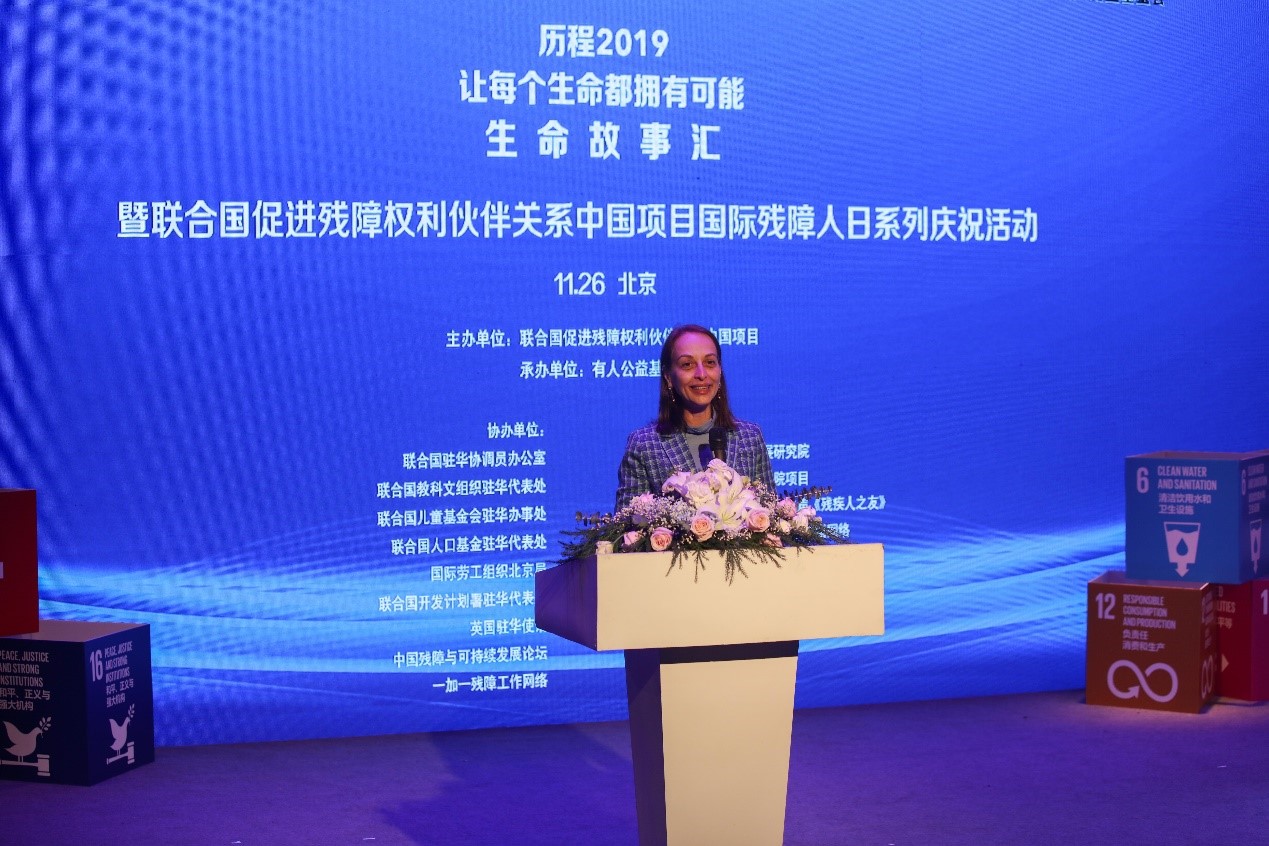 The Institute for Accessibility Development, Tsinghua University, supported the event and organized student representatives from Tsinghua University to read out the "Initiative on Universal Accessibility Development by Chinese Youth", declaring their courage to take on responsibilities to contribute to the development of universal accessibility and to spread and promote universal accessibility among their peers and the society as a whole.