The Belt and Road High-level Event on Disability Cooperation

2019-10-11

Institute for Accessibility Develeopment
The Belt and Road High-level Event on Disability Cooperation will take place in Beijing, China during October 10-12, 2019, during which disability-related forums and exhibitions, including the Accessibility Forum, will be held.
Accessibility is a substantial part of disability-inclusive development. The Accessibility Forum under the framework of the Event, co-organized by CDPF and Tsinghua University and themed on "building an accessible recreational environment for all", is aimed to share experiences on accessible tourism and seek solutions of accessible renovation for world heritage sites.
LV Shiming, Vice Chairman of China Disabled Persons' Federation, and XIANG Botao, Deputy Secretary of the CPC of Tsinghua University Committee, attended the meeting and delivered a speech at the opening ceremony. LYU Shiming warmly sent sincere greetings to the guests and scholars. He pointed out that President Xi stressed the importance of "building a close relationship among women, youth and people with disabilities in promoting the inclusive development". We should take the spirit of the President Xi's important speech as a guide to establish a sharing and inclusive society for people with disabilities.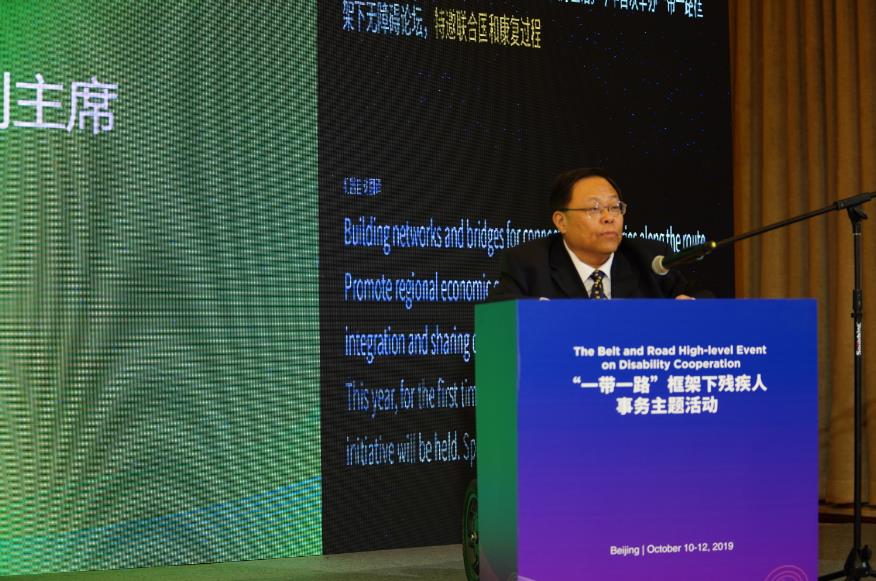 XIANG Botao addressed that it is encouraged for everyone to fully participate in social development and information exchanges, as well as become the main force driving economic growth. We will work with all sectors of society to make greater contribution to the accessibility development in the future.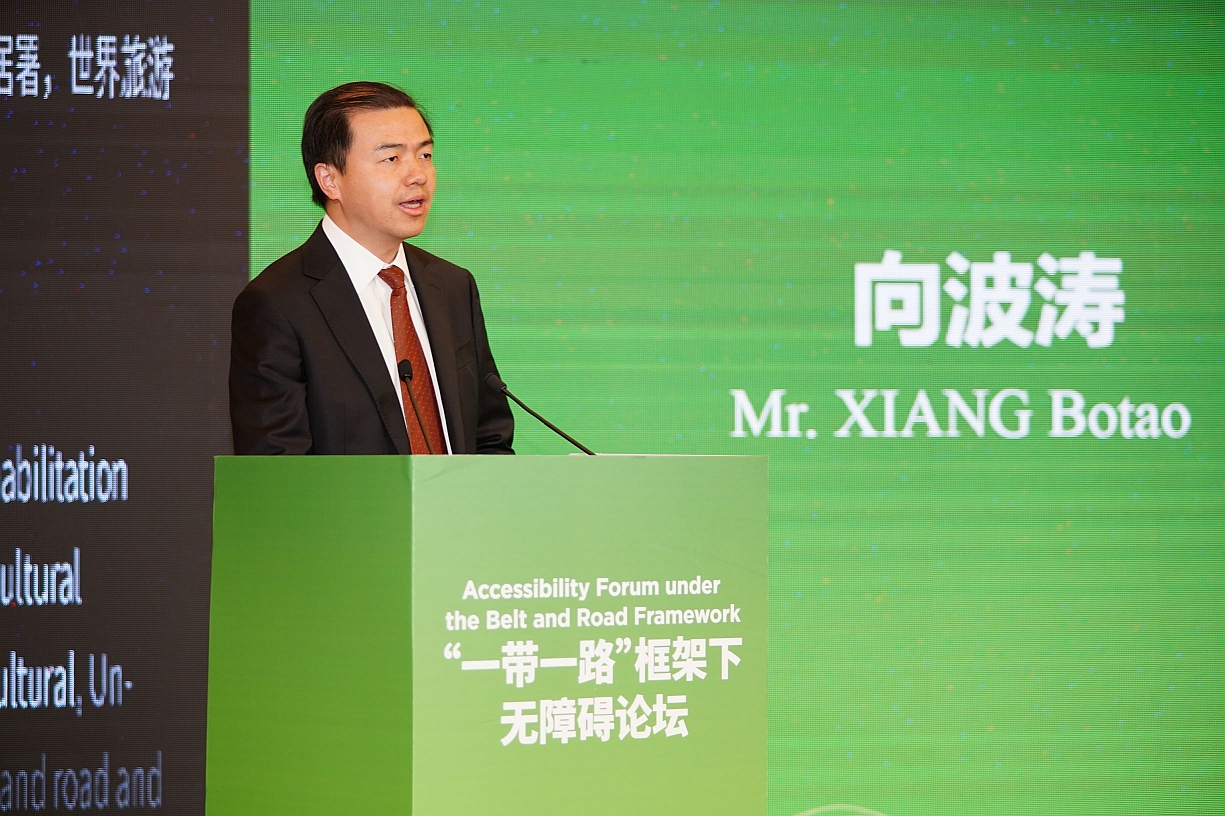 There were more than 10 experts and scholars talking about the development of accessible tourism, the protection and study on accessibility of world cultural heritage, and the inclusion of the recreational environment and accessible Space under the "Belt and Road" Framework at the conference, including UNWTO, UNESCO Beijing Cluster Office, UN-Habitat Beijing, Rehabilitation International, China Tourism Academy, Nizhnevartovsk State University, China Academy of Transportation Science, Civil Aviation Administration of China, China State Railway Group, and other sectors.