ZHANG Li: Accessibility is the minimal requirement for a civilized city, but not the high standard

2020-04-08

Institute for Accessibility Develeopment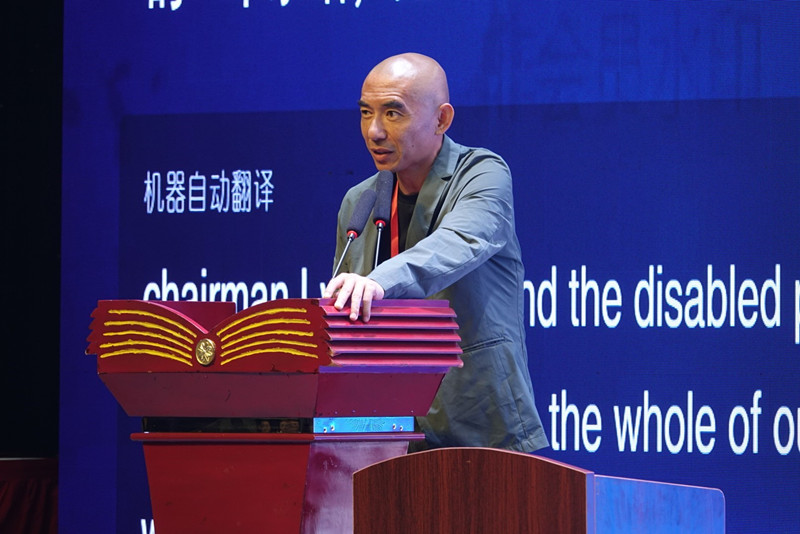 Zhang Li, Deputy Dean of the School of Architecture, Tsinghua University
Recently, Zhang Li, Deputy Dean of the School of Architecture, Tsinghua University, were invited to attend the Achievement Symposium on Accessible Environment Construction in Shanghai and said that accessibility is the minimal requirement but not the high standard for a civilized city.

People need to change the way they think to build accessible environments
Zhang Li said that architects considered accessible design as a mandatory norm which requires them to follow but ignored the user participation and user involvement five years ago, resulting in the inconvenience and inaccessibility for people with disabilities after construction. In other words, physical barriers were basically eliminated with the availability of accessibility features, but accessible facilities still need to be improved for easy and convenient use. For example, the doors of accessible restrooms opened outwards in some places. These "pull to open" doors made wheelchair users less convenient access to the restrooms independently.
In recent years, with the efforts of CDPF, more and more people have become aware of the importance of accessibility, more and more accessible facilities have been improved. Zhang Li stressed that it was time for designers to change the way they think. Normal people could change their body position to overcome difficulties in accessing to some places or using some facilities, while it was impossible for wheelchair users to do so due to their immobile nature. Therefore, it was wrong for designers to only target normal people in architectural design. They should learn to think should learn to think the perspective of people with disabilities.
Colleges and universities need to contribute to the accessibility development
Established on April 23, 2016, Institute for Accessibility Development, Tsinghua University, is an on-campus scientific research institution built with the approval of Tsinghua University and managed by the Center of Tsinghua Think Tanks, Tsinghua University. Its jointly-built units within Tsinghua University include the School of Architecture, Academy of Arts & Design, Department of Mechanical Engineering, Department of Computer Science and Technology, and School of Social Sciences. It features a user-centered trans-disciplinary development model. Users refer to those who are impaired in terms of actions and perception, including people with disabilities, elders, children, and people with temporary mobility impairments. Interdisciplinary research involves public policy, law, design, technology, products, autism rehabilitation and education.
Tsinghua University offered the accessibility training for all students so that they could be aware of accessibility. In addition, Zhang Li expected to have knowledge on accessible design include in the training for registered architects.
In terms of the vision to build accessible environments, Zhang Li hoped to see more people with disabilities move freely on the street and participate in the society with the support from CDPF.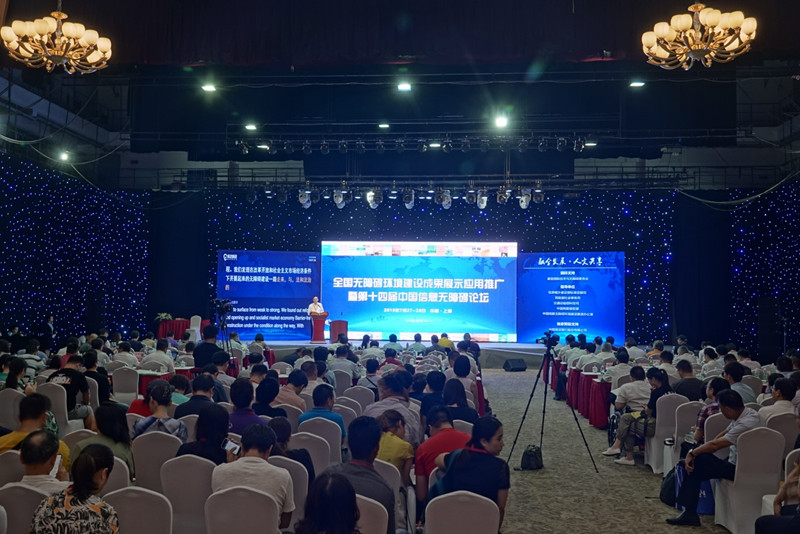 Achievement Symposium on Accessible Environment Construction in Shanghai